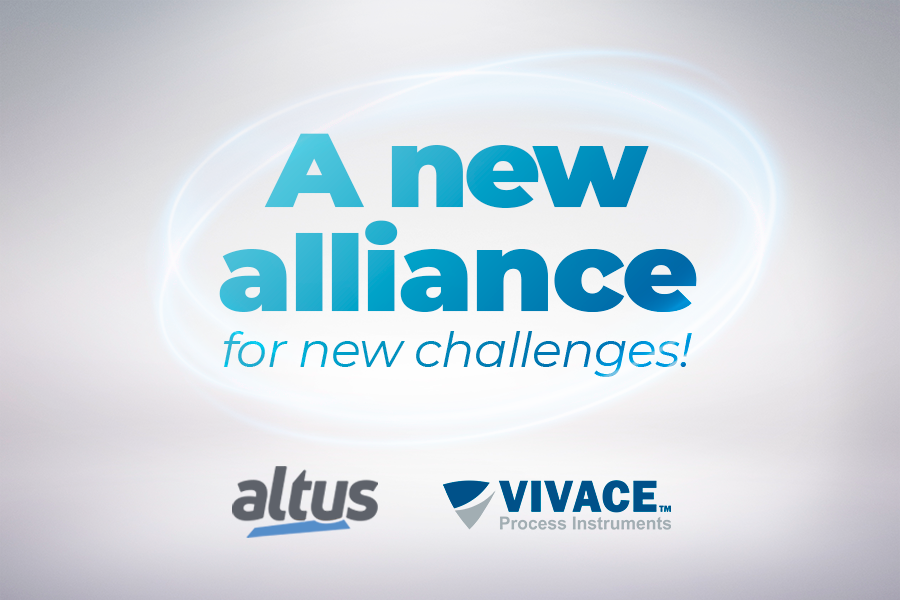 Altus formalizes technological partnership with Vivace
In order to provide the best and most complete technological solutions to our customers, we look for partners who can add value and help ud to further qualify our already renowned product offering.
To reach this important premise we inform that Altus and Vivace Process Instruments have formalized a technological collaboration contract for joint action in the process automation market.
Through this partnership, Vivace`s technology will be available in Altus` product portfolio, allowing the market to access a unique offer of integrated, interoperable and optimized applications - including asset management.
The solutions resulting from the initiative ensures increased operational and maintenance efficiency as well as higher economic competitiveness, which typical aspects of products based on Brazilian technology.
This creative alliance is an audacious response to the challenges created by globalization, the high necessity for competitiveness and technological modernity that are requirements of today`s automation and instrumentation markets.
In case of doubts, please contact us by the e-mail marketing@altus.com.br.