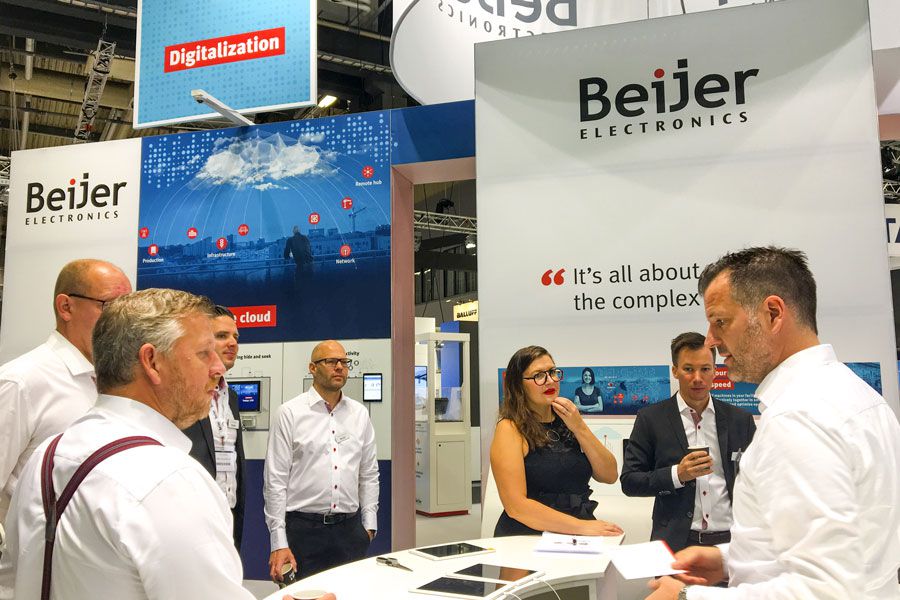 Altus products at Scanautomatic 2018
09 Out 2018
Altus technology is present at Scanautomatic 2018, a traditional event of the automation international calendar.
Together with Beijer Electronics, our partner in the European and North American markets, we came to Gothenburg to demonstrate how Nexto PLCs can optimize performance and connect systems and processes to the IoT universe.
The fair takes place between October 9 and 11 and brings together manufacturers, integrators, engineers, designers and other professionals from various areas of the industry worldwide.