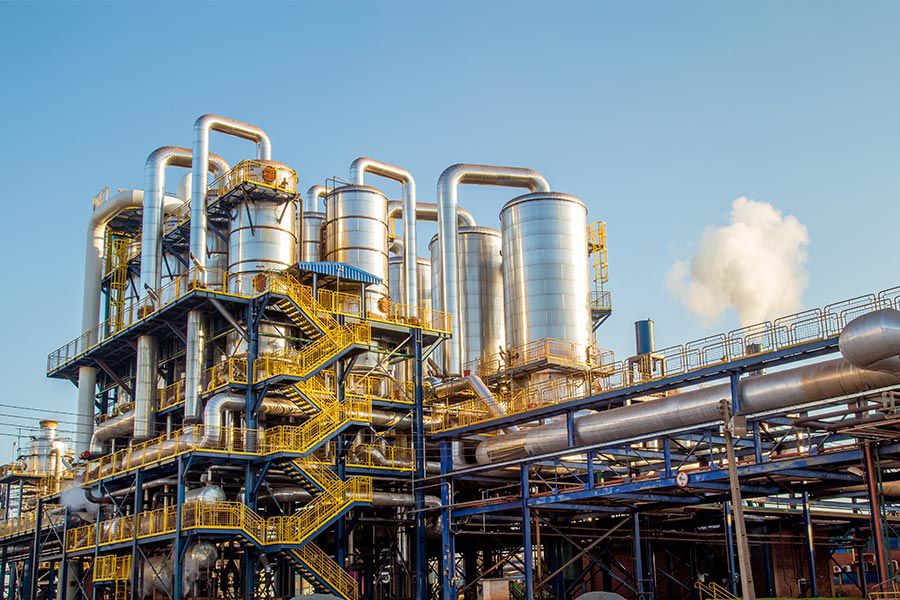 Nexto PLCs controlling a sweetener factory
17 Jul 2019
As in most countries across the globe, health is also a major concern for Brazilians. This is what a survey published in 2018 by the Federation of Industries of the State of São Paulo (Fiesp) points out, in which eight out of ten respondents say they strive to have a better diet. This phenomenon can be noticed by the increase in the offer of healthier products, such as organic foods, natural sweeteners, among others.
For manufacturers to be able to meet this growing market demand, investment in technologies that assist in the optimization of their processes is essential. That is what a company specialized in extracting essences derived from the substrate of sugar cane, found in Altus. The North American company was contracted to produce the new line of sweeteners from a traditional Brazilian manufacturer of healthy foods and sought in Altus products the technological basis to automate the production line.
For this project, two automation panels were used, each with a set of Nexto Series PLCs, our most advanced product line, responsible for controlling all stages of the plant`s production process. The CPU chosen for this application was the NX3005, model with an embedded power supply, high processing speed - 1000 Boolean instructions (contacts) every 6 microseconds - and large data storage capability. In addition to these features, the unit also offers WebServer support, which allows the creation of supervision and application monitoring screens without the need to use a SCADA system.
The panels also offer a wide variety of I / O modules, as well as the NX5001 remote PROFIBUS module, and an HMI for local control and operation.
In addition to the products, all panel assembly, application configuration and acceptance tests were performed by the Engineering team at our Panel Factory. After the solution was consolidated and sent to the customer, one of the technicians from our Support team traveled to the customer's facilities in order to provide training to the professionals responsible for operating the system at the end user.