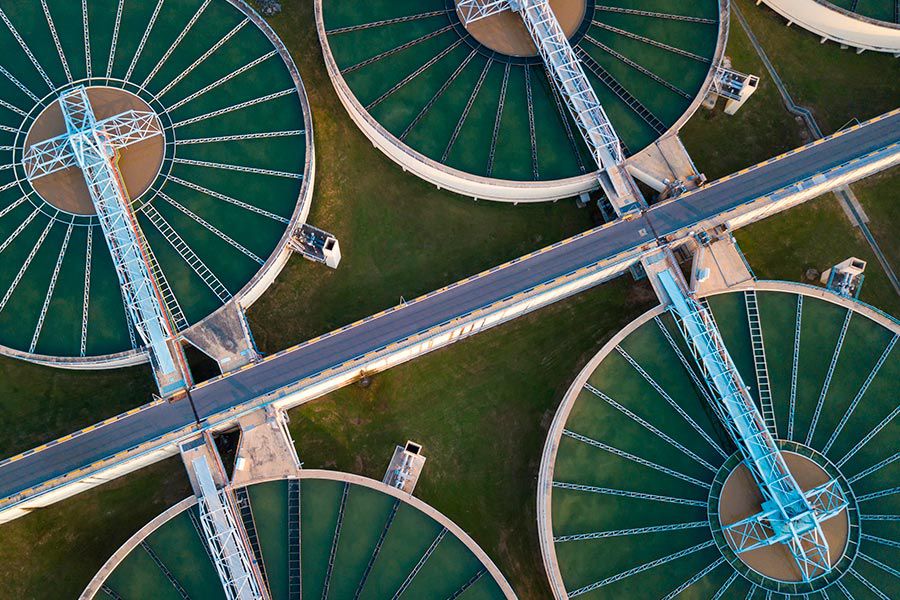 Wastewater station automated with Altus products technology
13 Ago 2020
Present in this important market for over 30 years, Altus has the products and expertise necessary to contribute to Brazilian society in this new qualification cycle for the water and wastewater system. These attributes can be seen in the various projects that we have participated as a technology and support provider for application development.
Among the most recent projects we can mention, the modernization of the SAAE (Autonomous Water and Sewer Service) in the city of Iconha, in Espírito Santo state, a project carried out in partnership with an important local integrator partner. The developed application, which uses the technology of our BluePlant SCADA/HMI software and the XP325 controller, model of the Nexto Xpress compact PLC line, is responsible for the centralized control and monitoring of the city`s water supply system. Through it, the concessionaire operators can start the pumps using the system screens or the ladder conditions configured in the PLCs, as well as monitoring the levels of the reservoirs, elevations and the pressure of the reservoir supply network directly from the Control Center.
The new system allows greater control over the activation, measurement, remote monitoring and transmission of information in real time of the water collection, treatment and distribution subprocesses. In addition, the centralization of actions also resulted in savings of time and costs, since the operator has no need to travel from neighborhood to neighborhood to collect the system variables.