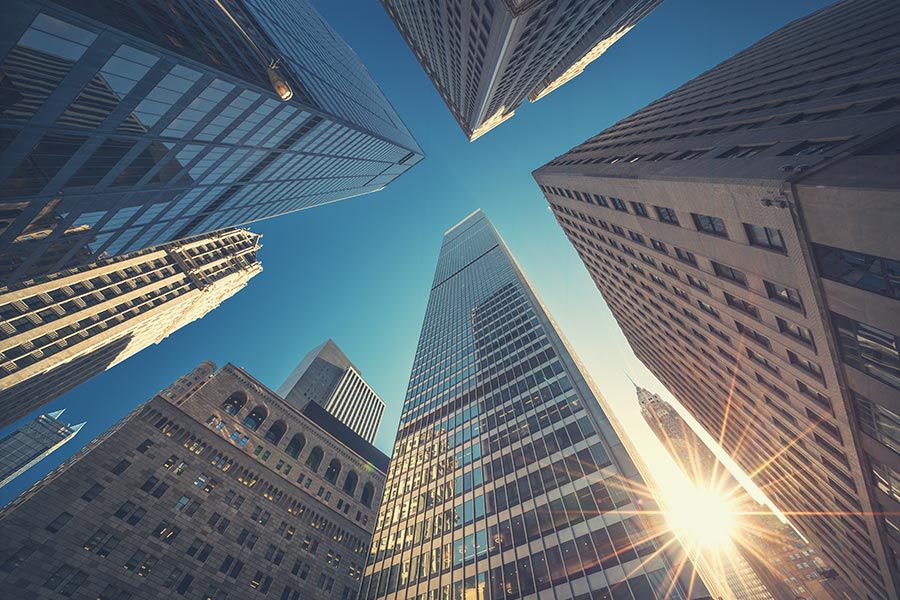 Customers optimized their building automation systems with Altus Technology
13 Ago 2019
Present in the automation market for almost 37 years, our technology is responsible for keeping in operation applications from most industry segments. From Brazilian Pre-Salt FPSOs to water treatment stations in Africa and production lines in Europe, the high availability equipment sold by Altus provide savings and larger productivity for control and supervision systems with different complexity. Recently, two companies from different sectors found in our technology offerings the right solution to improve their building automation systems.
One of them was Iveco, a traditional manufacturer of heavy-duty vehicles, trucks, buses and light utility. The Brazilian division of the company used one of our man-machine interfaces to modernize part of the HVAC system of their plant located in Sete Lagoas, Minas Gerais state. The company upgraded the application that controls the air conditioning using a X2-BASE-7 HMI, graphical operational terminal from X2 Series with a 7" touchscreen display, used for control, recipes inputs and process supervision.

The new architecture resulted in more efficiency during the use of the equipment, better environment temperature control and larger power savings. It is important to highlight that the industrial oriented shape and latest generation technology embedded in the equipment, as well as very competitive prices, were crucial on the decision to use Altus products.

Another customer that looked for Altus technology to optimize their automation processes was Galpão da Luz, an electric devices reseller with focus on building automation systems. The company, located in the city of São Paulo, used Nexto Xpress solution, first compact programmable controllers of Nexto Series, to automate their showroom. The application, developed to simulate automated lighting systems, uses two XP315 PLCs, communicating through MODBUS protocol, while ono acts as main control unit, the other operates as an I/O expansion.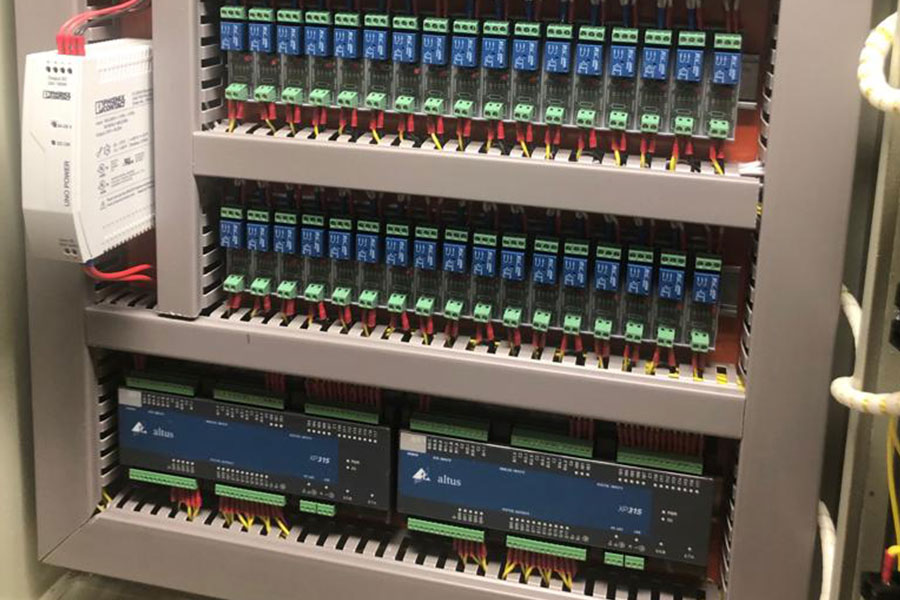 For the customer, the easiness of use and application of MasterTool IEC XE, Nexto Series programming tool, determined the use of Altus technology for this solution. Another reason was the high availability and fast response given by our Technical Support team to the resolution of issues.

Smart Buildings with Nexto Xpress
Featuring a wide variety of protocols and communication interfaces, Nexto Xpress is a fast and complete solution for a wide range of Building Management Systems (BMS). In addition to providing more safety to the operation, enabling full control of access to specific areas, as well as fast connection to the camera system, the automation of building systems with Xpress PLC also delivers important power consumption reductions through specific management programming. The solution can also provide more autonomy to the management and performance analysis of each process, creating event lists and trend charts, which enables the people responsible for the maintenance and operation of the system to make better decisions.