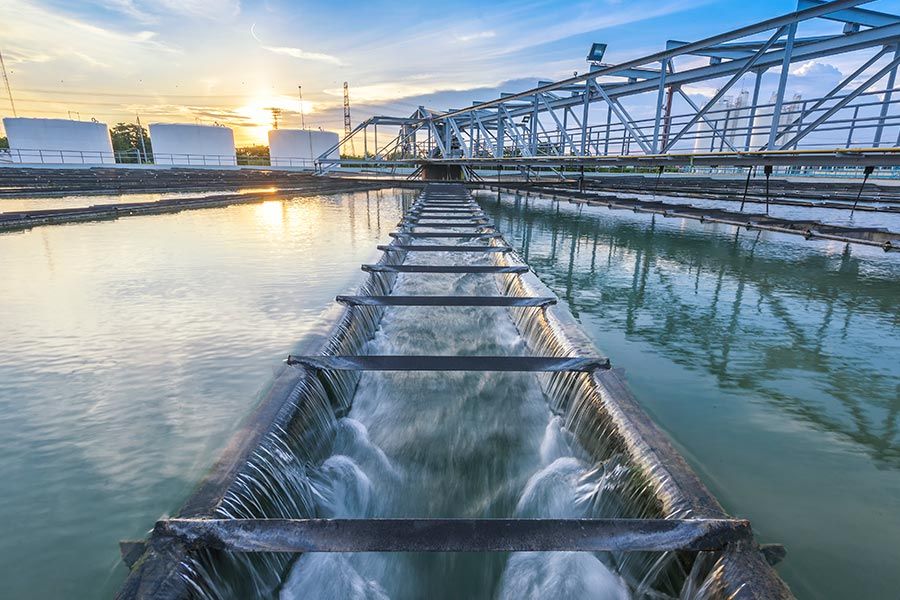 New Water and Wastewater company's system operates with Altus technology
13 Nov 2020
For 30 years, our engineers have been dedicated to producing technology and creating specific solutions for water and wastewater applications. Altus has been helping companies from the South to the North of Brazil to improve the quality of life of the population through the optimization of their water and wastewater for a very long time. One of these companies, sought in Altus products the necessary strength, flexibility and availability to develop a new system to be applied in their operational units.
This company operates in 87% of the municipalities in the state of Paraíba (located in the northeast of Brazil), where they are responsible for water supply in 194 municipalities and 24 districts. The system installed, was designed to be the new low-cost solution for small and medium size water supply systems. The developed application aims to reduce the rates of physical losses in the system, operational and input costs, improve the quality of the water distributed and also reduce the consumption of power.
In order to achieve these purposes, the automation system was designed to control the filling of the reservoirs and regulate the pressure in the distribution network.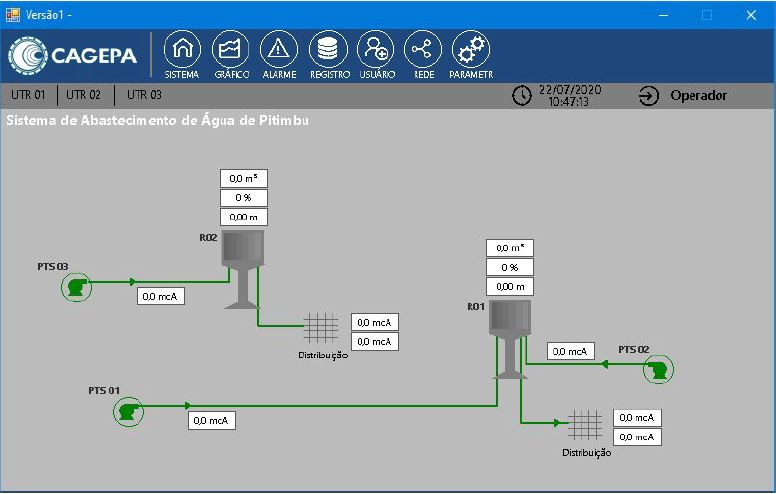 Where does Altus technology come in?
The developed application uses a 10 "HMI from the X2 BASE family and MODBUS remotes to perform real-time control and monitoring of field equipment and instruments installed in the units. The X2 Series of human-machine interfaces is a truly open platform, with rugged hardware and a high-performance graphics solution. In this project, the logic applied to the criteria of the interlocks was all performed only with the scripting tools, allowing the HMI to act without the need to use a programmable controller.
The Automation Assistant responsible for the project, highlights that the tools used in the project are equivalent to those applied in medium and large systems, with SCADA software. "This helps to demonstrate the versatility of the X2 and the easy interaction with the IX Developer environment, which, I emphasize, is a free software", says the specialist. "The use of X2 for the control and monitoring of small systems proved to be extremely feasible from a technical and financial point of view, as it fully met all the requirements we seek", he adds.
Another notable feature of the X2 HMIs that was fundamental in implementing the project is its native remote mirroring capability. The feature allows the company`s automation technicians to connect to devices via VPNs, thus being able to carry out checks and parameterizations on the systems. This device helps to reduce the response time in times of urgency and, above all, reduces travel costs for unit maintenance.