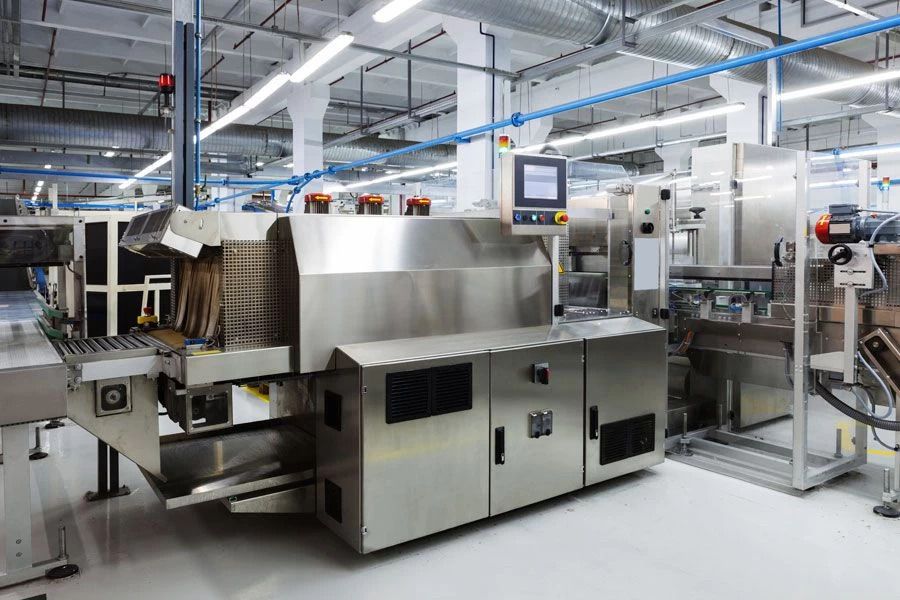 Thermocycling machine uses Nexto Xpress PLC technology
19 Out 2020
Compact, with a high speed processor, varied communication interfaces and support for multiple protocols, Nexto Xpress line of programmable controllers has the capability to meet most demands of the industry. This versatility of features enables the PLCs to be used both in single-function machines and in complex manufacturing processes. Today, we brought you another application to demonstrate how Nexto Xpress PLC's functions can add control and productivity to your business.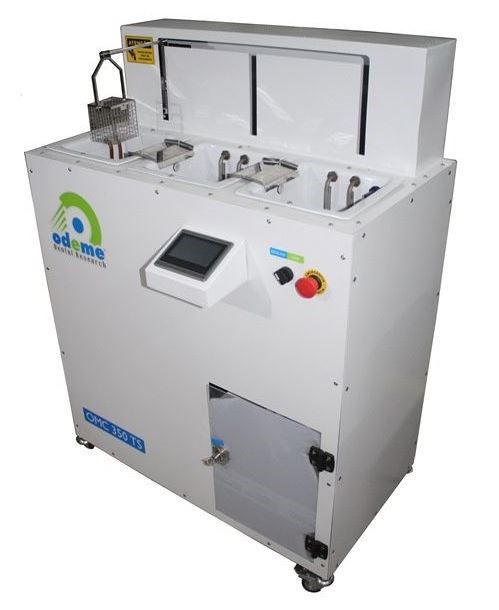 Recently, Altus IoT Ready PLC family was used by a partner company, for the automation of an end-user new thermocycling machine. Developed for scientific research in odontology, this machine acts in the accelerated aging process of composite resins and other dental materials through thermal shocks. The machine, used by universities and research companies in Brazil, USA, Ecuador and Chile, performs programmed cycles of immersion of the samples in the water, with temperature variations between 2°C and 70°C.
The PLC chosen for this project was the XP315, model of the Nexto Xpress solution with 16 digital inputs, 16 transistor digital outputs, 2 two-and three-wire RTD analog inputs and 5 analog inputs for voltage and current, Ethernet interfaces,RS-485 standard Serial, CAN and USB. In addition to the excellent cost-effectiveness, the PLC provides a wide variety of programming languages, thus facilitating the development of applications. This characteristic also results in an important reduction in the project design time and a great gain in agility to the production process.