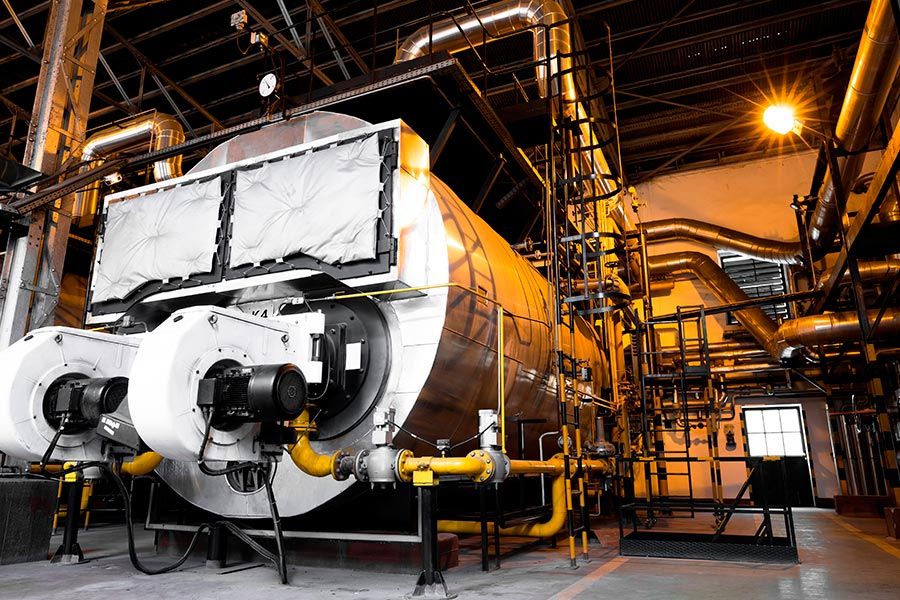 New solution for Energy Efficiency uses Nexto Series PLC
30 Out 2020
Rugged, versatile and extremely reliable, Nexto Series programmable controller's technology can be applied as a control solution in most processes of the industry. Aligned with the accelerated movement of technological evolution, Altus most advanced family of PLCs has been receiving constant upgrades in order to add new features and continue to comprehensively meet the needs of the market. The products in the series have recently received new features, such as support for the MQTT, TLS 1.2 and IEC 60870-5-104 Server protocols and, on some models, support for 3G/4G modems and Wi-Fi adapters.
This constant technological improvement enables Nexto products to be applied in complex and innovative solutions. Recently, an important company that offers engineering and renewable energy solutions, chose the NX3003 CPU as a PLC to be the heart of its new energy efficiency system. Created to perform in the control of thermodynamic processes of heat and mass transfer in the transformation industry, the E3S System (System of Energy Efficiency, Economy and Sustainability) functions in the generation of electromagnetic fields capable of catalyzing and optimizing these processes.
The solution developed by the Brazilian division of CleanTEch is based on kinetic energy, which converts electricity into electromagnetic waves for energy transmission through high frequency electric fields. By increasing the kinetic energy and the energy transmission rate, the performance of the system can be qualified. This movement results in better energy efficiency, reduced operating costs, increased equipment lifecycle, reduced investments in maintenance and environmental mitigation.
Why choose Altus?
The technical consultant responsible for this project, lists three Altus highlights  that explain why the technology developed and produced by the company was chosen for this project: the relationship that the company has with its customers and partners, the differentiated technical support and the cutting edge technology of the products developed by the company.
As the first Nexto Series unit to offer embedded power supply and I/O, the NX3003 CPU delivers autonomy and high speed in a compact and cost-effective product. With 14 digital inputs and 10 transistor outputs, the model can be used to control processes that demand high precision. Its ability to read and process variables is also a differential that contributes to giving more assertiveness in the control of speed, pressure, among other references.
In addition to Nexto PLC, the application also counts on an X2 Series HMI for recipes register and application supervision.