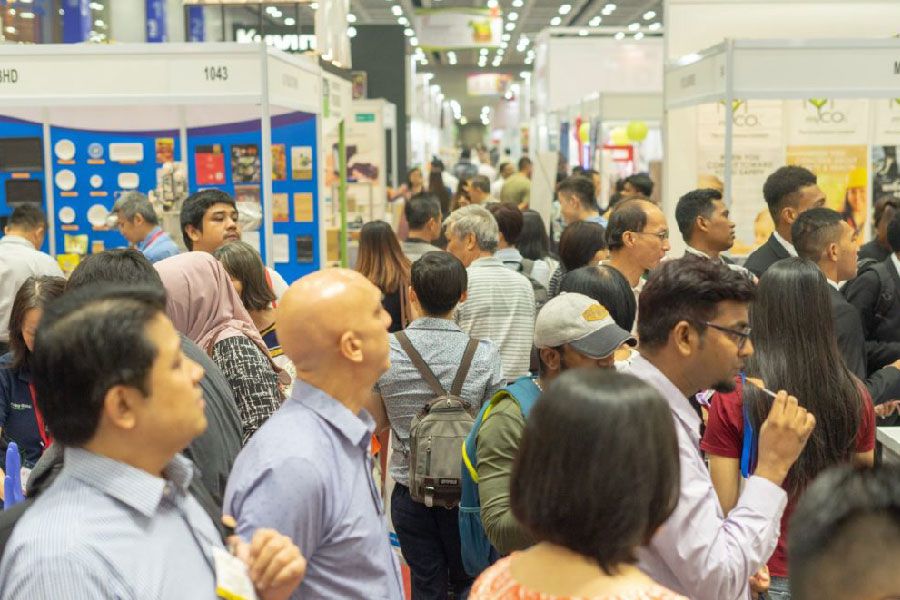 Altus attends to FISE 2019
18 Nov 2019
From December 4th to 6th, our international team will be in Medellin, Colombia attending to FISE 2019, trade fair for the electrical industry.
The visitors passing through our space will check all the potential of XP340, new model from Nexto Xpress solution, the Nexto Series compact PLC line designed to meet the demands of Industry 4.0. The equipment is the first of the family with WebServer support, feature that allows the creation of supervision applications and monitoring screens without the need of any SCADA system. Embedded in the PLC, the feature can be accessed through the web browser of any device (computer, tablet or smartphone) connected to the WEB.
Our visitors will also be able to see Nexto Series latest releases such as NX3003, first CPU with integrated I/Os and power supply, and the Hadron Xtorm Series remote terminal units, our specific control solution for power demands.
So, if you're in the Medellin zone between December 4th and 6th, come and visit us at FISE 2019 edition. You will find Altus space in Blue Pal, Booth AZ-068 of Plaza Mayor Convenciones.