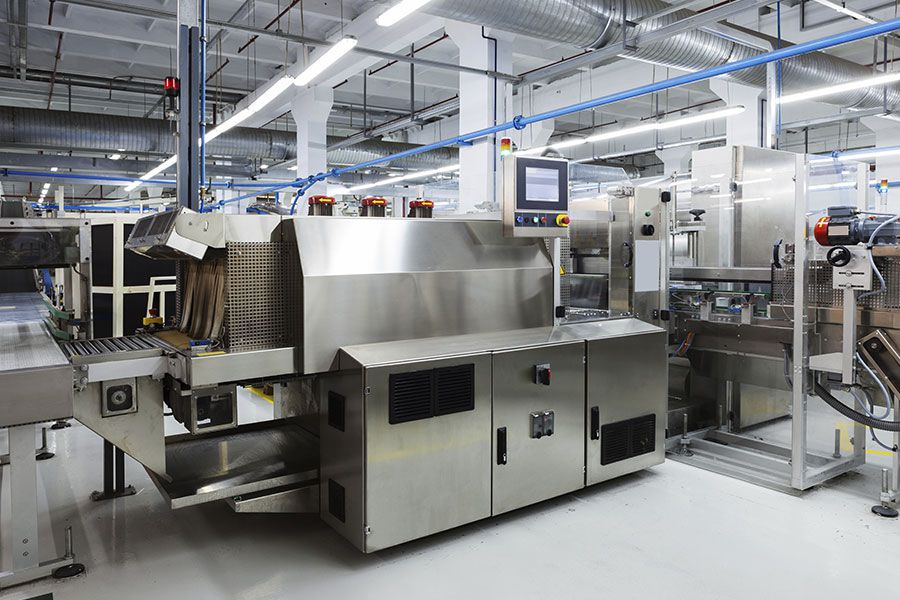 Swedish plastic injection molding machine optimized with Nexto technology
23 Mai 2019
Nexto technology continues to increase its reach and gain new opportunities to showcase its ability to solve problems and add value to users in different countries around the globe. One of the latest developments in which Altus` main PLC was applied occurred in Sweden, where our products have excellent acceptance and great competitiveness. In this project, the challenge was to increase the productivity of a plastic injection machine that until then had used the technology of an Italian supplier and had the capacity to manufacture up to 90 flasks per hour.
To enhance the performance of the machine, the local integrator appointed by Beijer, our partner in Europe for more than 10 years, performed the equipment upgrade using the Nexto modular PLCs solution. The NX3004 CPU, a processing unit with integrated power supply and ample data storage capacity, was used in conjunction with 13 digital and analog I/O modules for communication between the different machine processes. With high processing speed, the technology developed by Altus expanded the production capacity of the equipment by more than 30%, increasing the production from 90 vials per hour to a 120.
In addition to a large increase in productivity, Nexto technology also provided an important gain in the quality of the plastic injected by the machine. The series` high-resolution analog modules allow a temperature control extremely tight, which results in more accurate modeling tool operation during the injection process, rising the quality of the plastic bottles manufactured.
Still, the technology of Altus products also represented an important saving for the customer: the cost of the architecture implemented was 60% lower than the one budgeted by the Italian manufacturer.