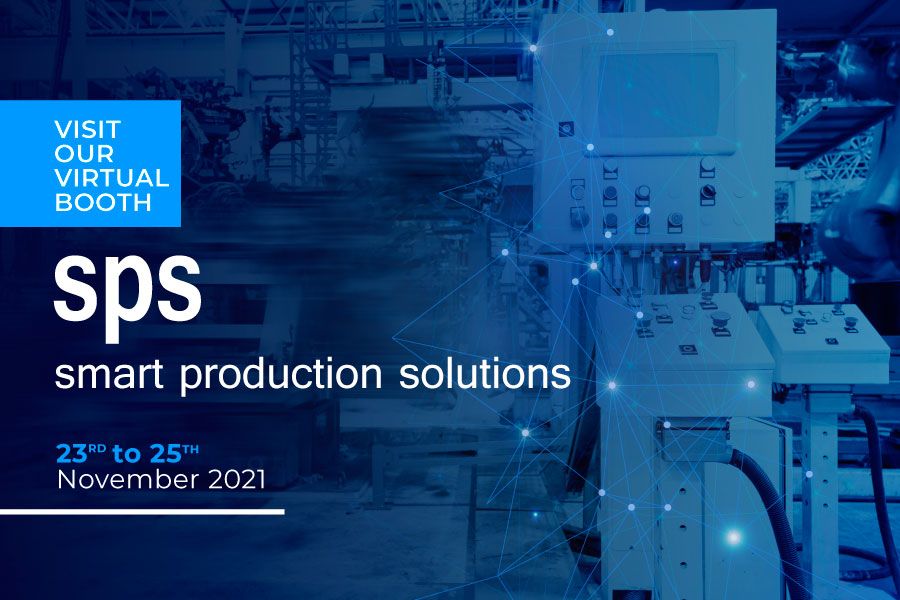 Altus will attend to SPS Nuremberg virtual edition
Next week, we will attend to the virtual edition of SPS Nuremberg 2021, the largest European trade fair for the automation and control industry. With its unique concept, the fair covers the entire spectrum of intelligent and digital automation. In its last edition, the event brought together 1585 exhibitors and more than 63,000 visitors.
For the first time SPS will take place in a hybrid format, so that anyone can attend the fair virtually through the digital platform "SPS on air". Between the 23rd and 25th of November, visitors who access the tool will find the latest software and hardware from Altus. There, they will be able to see the full potential of our product line and PLCs created exclusively to meet the demands of Industry 4.0.
What we will display during the trade fair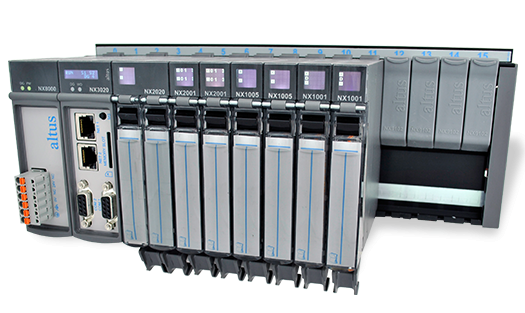 In constant evolution and seeking to add value to our partners' businesses, our Nexto Series controllers features high-end technology with global standard quality in order to provide trustworthiness and connectivity, contributing to your business productive growth. Modern and fast, the PLC family is an advanced automation system capable of controlling, in a distributed and redundant way, complex industrial processes, machines and high performance production lines. Integrating functions present in Distributed Process Control Systems, Nexto products count on advanced features, such as hot swapping, CPU redundancy, I/O expansion module capacity and scalar architecture based on deterministic Ethernet, for all steps of an application's life cycle.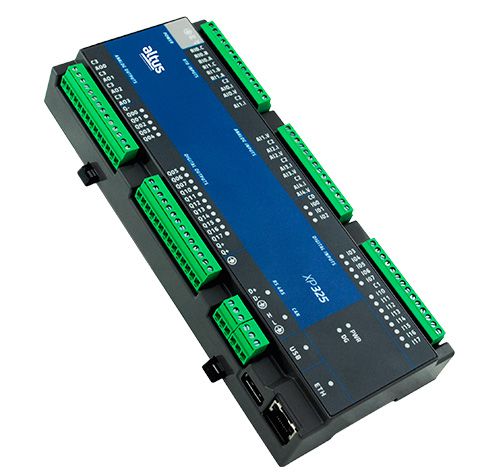 The visitors of our virtual booth will also find information on the Nexto Xpress IoT ready PLC, Altus' most versatile controller. First compact PLC of the Nexto family, the Xpress line is a complete solution for advanced applications, deploying performance and connectivity with a very cost-effective device. Designed to meet the demands of the Industry 4.0, the solution supports a wide variety of communication protocols, which enables you to interact with different types of smart devices, such as media converters, barcode readers, wireless communication modems and storages through its USB interface.
Book a space on your schedule to participate on this pluralist exchange event, which brings together simple and complex solutions and outlines current technology and the futuristic vision of a fully digitalized industrial world.
Click here to access the SPS website and register for the event.