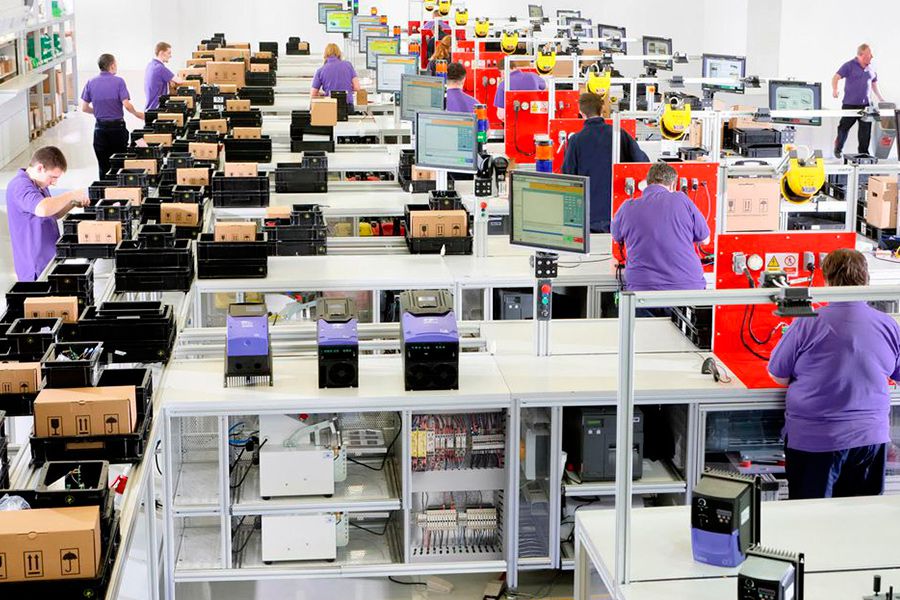 Nexto Technology in the land of the Queen
27 Fev 2018
Nexto's products high quality keeps attracting the international industry attention and taking Brazilian technology to different countries. After debuting in Africa, performing the automation of a water treatment plant in Cameroon, now, Nexto Series has landed on the British territory through Beijer's hands, our European partner. The controllers produced by Altus will be used on a smart production line at a traditional frequency inverters manufacturer.
Nexto Series has been chosen for this application due to the use of CODESYS technology and for the support to a wide range of communication protocols, including proprietary, as the one used by the company. Altus PLCs will control the testing stage of the line of inverters communicating via Modbus RTU and EtherCAT protocols. While the Modbus line uses the fast and versatile NX3004, a CPU with embedded power supply and high capacity of data storage, the tests done on the EtherCAT line will use the powerful NX3020, a high processing capacity model with advanced real time diagnostics. 
Based on manufacturing cells concept, this application can be scalable, allowing new manufacturing plants to be installed anywhere in the world. The first unit to operate is located in Britain. It is expected that tens of systems should be installed until the end of this year.  
The power of partnerships
In addition to Beijer, our commercial partner in Europe and North America, recently, Altus has added two more allies for the mission of expanding the company's technology reach to the world. As official commercial partners of Altus, Messung and Crevis will be Altus strong link on the Asian continent, acting, respectively, in India and South Korea. 
Our international marketing team is still working hard to widen this cooperation network even more, enabling Altus solution to continuously reach new markets and keep improving different businesses.