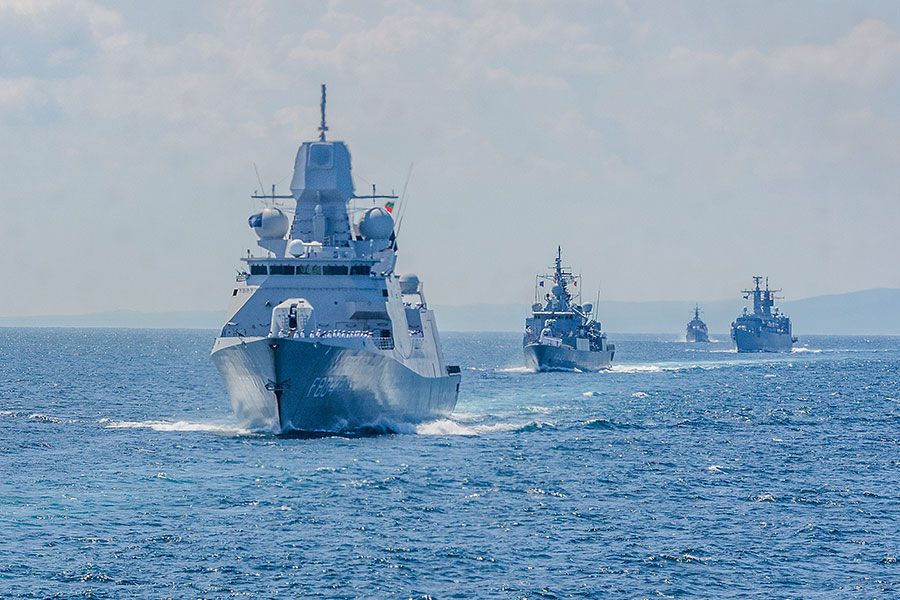 Altus Technology Upgrades Brazilian and Guyanese National Ship Fleet
23 Jul 2019
In early July, the Brazilian Navy announced a set of bids for the acquisition and refurbishment of ships with the purpose of renewing its fleet, an initiative that will feature Altus technology. SKM Engenharia, our partner specializing in solutions for the civil and military naval industries, has participated as a subcontractor to the Aguas Azuis consortium, winner of the corvette program, and will develop, build, install and provide technical services for the ship control and oversight military systems (IPMS). Using our hardware and software solutions, the company will be able to apply the systems to both Tamandaré and retrofit corvettes of newly purchased vessels.
In addition to these actions to renew the national fleet, the Navy had announced at the beginning of the year the establishment of an agreement to provide technical, operational and administrative assistance to the Guyana Coast Guard, which borders Roraima and Pará states. Among the points of the agreement, is the support for the modernization of the GDFS Essequibo, a patrol ship commissioned to the British Navy in 1985 and sold to the South American country in 2001. Just like the Corvettes project, SKM Engenharia is also conducting the Guyanese's ship upgrade process.
The modernization underway by the company in Rio de Janeiro, Brazil, involves extensive work to adapt the control systems of Crane, Propulsion (main machines and propellers), Auxiliary Machines and Emergency Generator, crucial processes for the operation of the vessel. For this project, two of the main Altus products were applied: Nexto Series programmable controllers. Modern and high-speed, Nexto PLCs use state-of-the-art technology to provide reliability and connectivity, ratified by the world`s leading quality agencies.
Certified to operate offshore
These include Det Norske Veritas (DNV-GL), a Norwegian-based regulatory institution. The certification issued by the entity ensures the high technological level of the Nexto Series, the quality of its production chain, the robustness of hardware and its high availability in marine applications, such as ship control systems, cruises, freighters and oil and gas production platforms. The family`s equipment are certified in the Type Approval category, whose process involves testing the product development and production system.