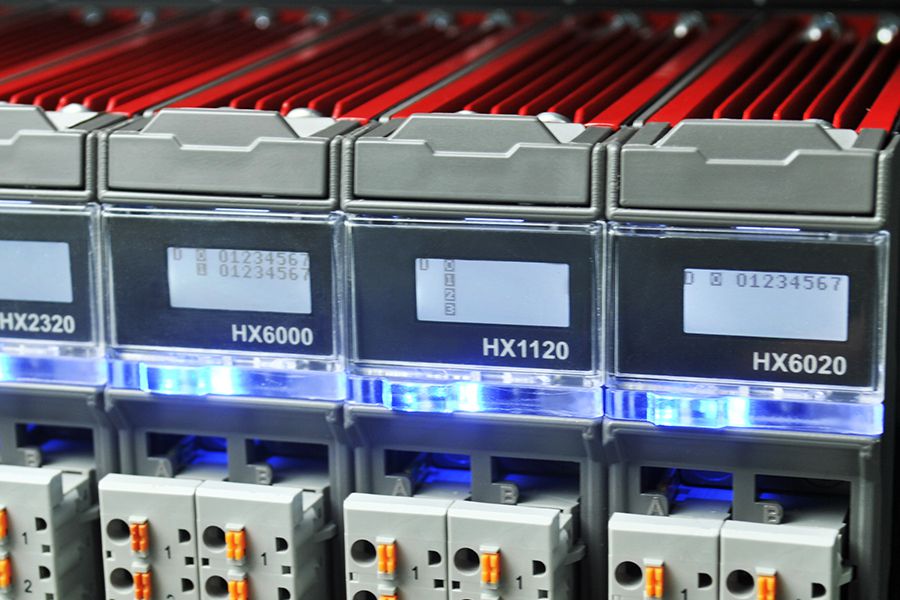 Xtorm Products Receive 60870-5-104 Server Certificate
11 Out 2019
Altus` innovative essence and continuous investments in research and development enable the company to provide high-tech equipment that complies with the industry`s leading safety and quality standards. Recently, the products of the Hadron Xtorm family received from CEPEL – Electric Energy Research Center created through a synergy between different Brazilian companies – the IEC 60870-5-104 Server certification, standard that provides a profile of communication for sending messages between two electrical systems over a TCP / IP network. This achievement proves the high quality of Xtorm products and their high level of compliance with the main standards required by the international Electric Power market.
Divided into two stages, Conformity Tests and Performance Tests, the evaluation process uses the SAGE - Open Power Generation System responsible for supervision, control and management of the Brazilian electric system - as Communication Master and Hadron Xtorm as Slave. While Conformity Tests aim to prove the compatibility between IEC 60870-5-104 protocol implementations in Hadron Xtorm and SAGE, in Performance Tests the objective is to estimate the performance of the protocol implementation in RTUs, considering the communication strategy adopted in the national system. None of the tests performed found incompatibilities between the Altus products and SAGE regarding the implementations of the IEC 60870-5-104 protocol adopted in both systems.
About Hadron Xtorm
Created to meet the demanding demands of security and robustness of the Power market, the Hadron Xtorm Series Remote Terminal Units acts as a central control piece in the Generation, Transmission and Distribution processes. The Xtorm family products feature outstanding features such as power supply redundancy, CPU redundancy in a rack, IEC 61850 (MMS and GOOSE) and IEC 60870-5-104 communication configurator and ONS sub-module 2.7 compliance. As a modular architecture solution, Hadron Xtorm provides a wide variety of input and output modules that, combined with its powerful 32-bit CPU and high-speed deterministic Ethernet bus, meet the requirements of many applications.
Click here to learn more about Hadron Xtorm Series RTUs.