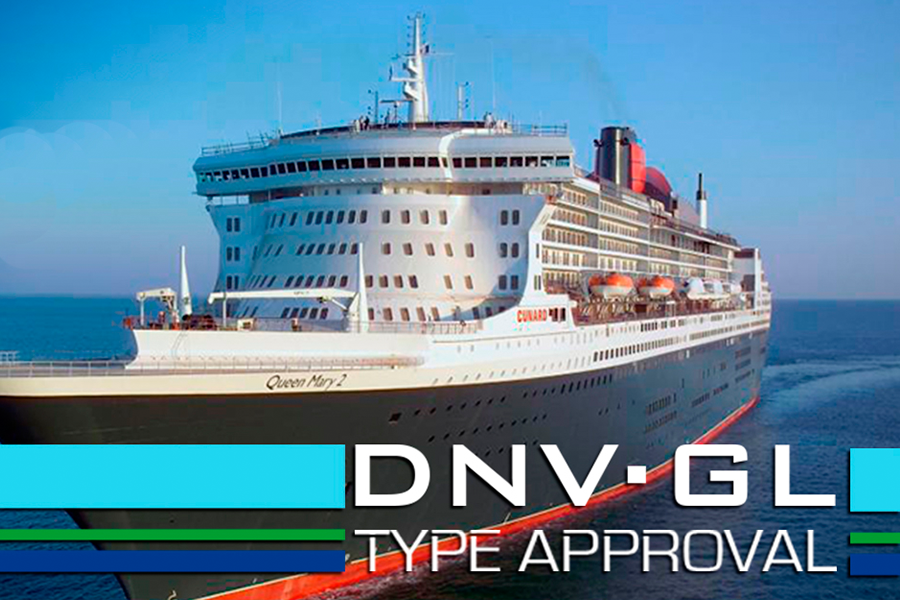 Nexto Series Products awarded with DNV-GL Certification
05 Mai 2017
Keeping its constant evolution path and seeking to qualify even more its products mix, Altus has just been awarded with the DNV-GL certification for Nexto Series programmable controllers. After performing a series of tests, the products were approved and listed in accordance to Det Norske Veritas safety standards in the beginning of May. The certification is a requirement from companies located in Eurasia for programmable controllers use in maritime applications, such as control systems in yachts, cruising ships, cargo vessels and oil & gas platforms.
The series equipment have been certified on Type Approval category, in which process involves testing of the development and production system of products such as Nexto programmable controllers. The certification was given to the CPUs and the family communication modules, which ensures the high level of the products, the quality of its production chain, the hardware ruggedness and its high availability in applications for high sea structures. In addition to enabling Altus to explore new territories overseas, this milestone reinforces Nexto's concept as an extremely reliable world-class product.

With DNV certification, Altus strengthens its intention to expand to new markets and segments, reinforcing the worldwide presence of the brand, while reassures its commitment to supply quality products and complete solutions. Together with the previously awarded UL certificate, granted by Underwriters Laboratories in February, the recent recognition enables the company to look for new channels overseas, widening its network and improving its sales significantly.

Click here and check Altus registry in Det Norske Veritas website, as well as the index of listed Nexto modules.