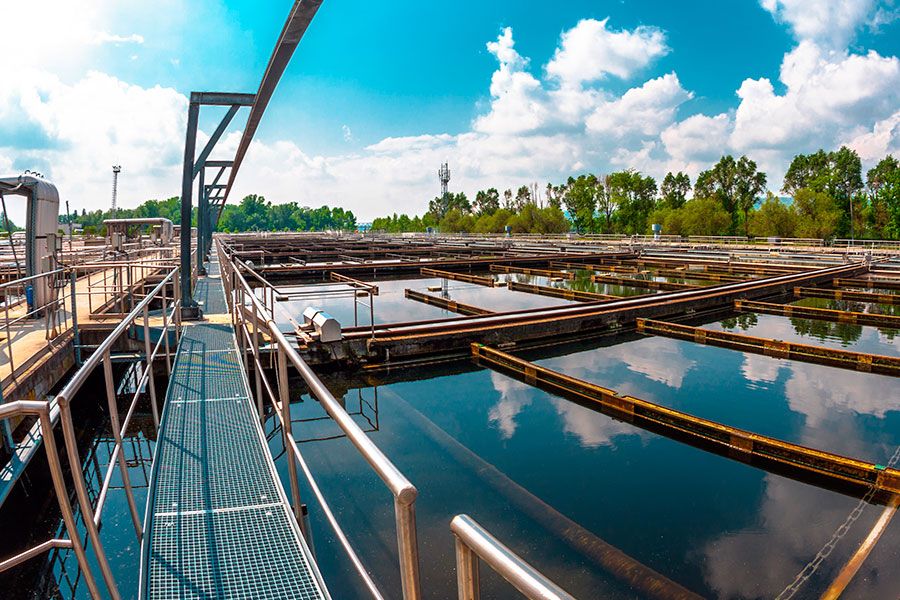 Nexto Xpress PLC for a company's pump control system
04 Mar 2021
With more than 30 years of experience in the water and wastewater, Altus has the necessary experience to create products and develop solutions to meet specific demands of the sector. This expertise helps companies from the South to the North of Brazil to improve the quality of life of the population through the optimization of their water and wastewater systems. One of these companies, responsible for the drinking water treatment system in the city of Buritizeiro, Minas Gerais state, found in Nexto Xpress, the flexibility and availability necessary to develop the new pump control system for one of its supply units.
Local partnership and differentials of Nexto Xpress PLCs
The system developed and implemented by an integrator certified by Altus, uses the XP325 PLC technology, one of the most advanced models in Nexto Xpress family of programmable controllers, to monitor process variables and command, through the Modbus TCP/IP protocol, the soft starter responsible for driving the 3 pumps (one 15hp and two 7.5hp) used in the architecture. In this application, the Xpress controller was inserted as a client of the field devices that are part of the pump control process and as a PLC server responsible for controlling the control system of the entire unit.
The ability to act as a MODBUS client and server at the same time enables Nexto Xpress products to be installed on a network that already has another PLC acting as a client, without interfering with the existing structure. This factor, combined with its multi-protocol Ethernet interface, which enables XP325 to communicate in different protocols simultaneously, were the differentials that made it the solution of choice for this application.

Savings and availability with Altus technology
In this project, the Xpress PLC also operates in the communication between the supply unit and the concessionaire`s control center. This way, the application enables the company`s operators to drive the unit`s pumps and monitor process variables, such as water level in the reservoir, elevation and pressure of the supply network, directly from the control center. 
The applied solution increased the flow and balanced the pressure of the water that arrives at the consumers` homes, putting an end to the problems of water shortage in the region. In addition, the centralization of actions has also resulted in a great savings of time and costs, since the operator does not need to travel around neighborhoods to collect variables of the system.