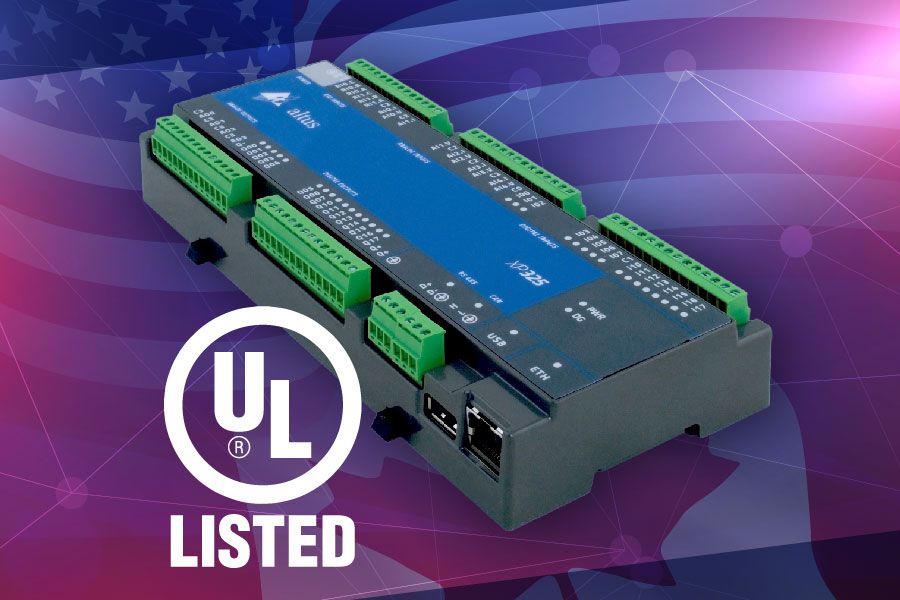 Nexto Xpress receives UL certification
18 Fev 2020
Keeping its path of constant evolution and seeking to qualify the offerings of its product mix, Altus has just achieved UL Certification for Nexto Xpress programmable controllers. After undergoing a series of tests, the equipment was approved and, since the beginning of February, listed as in compliance with the safety rules of Underwriters Laboratories. Certification is a mandatory requirement for exporting products to the United States and Canada, which allows Altus to explore new territories in the northern hemisphere and reinforces the concept of Nexto as a world-class product.
The PLCs of Nexto Xpress solution was certified in the NRAQ category, governed by the safety standards UL61010-1, UL61010-1-12 and UL61010-2-201. While the UL61010-1 and UL61010-1-12 standard addresses the general safety requirements for measurement, control and laboratory equipment, the UL61010-2-201 standard addresses the specific safety requirements for control equipment. The certification was granted to all products in the line - PLCs XP300, XP315, XP325 and XP340 - which ensures the high level of the family`s products, the quality of its production chain and guarantees safety in its use and handling, giving customers the certainty that the series' products do not pose risks to the user.
Obtaining UL certification confirms Altus` intention to expand into new markets and regions, reinforcing the brand`s worldwide presence, while confirming its commitment to providing quality products and complete solutions.