How to update a MasterTool IEC XE project
In this tutorial you will learn how to update a MasterTool IEC XE project. When you open an outdated project in a recent version of MasterTool, it will show the following message:

Click OK and follow the instructions below.
Updating the libraries
After clicking OK, a new window will open. In this window you can choose which libraries will be updated to the most recent version. We recommend you to update all the libraries, to do that, click in "Set all to newest" and then click OK.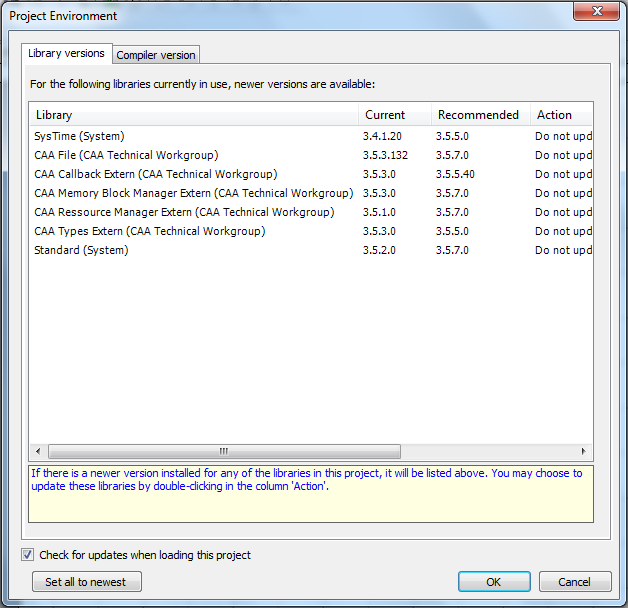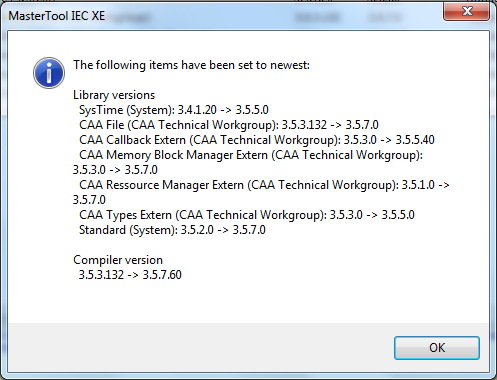 Updating the device model
After updating the libraries, the project will open, but not everything was updated just yet. To update your device version, you must click in "Project" and go to "Project Update".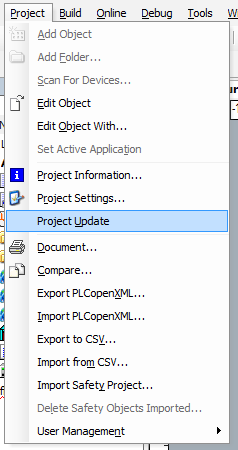 Inside Project Update you must select the CPU model you are currently using and click "Modify".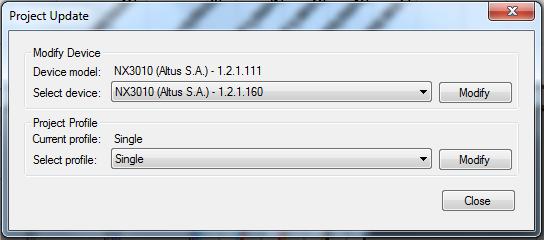 MasterTool will ask you if you wish to back up the project after updating it; because after this operation is done, it cannot be undone. We highly recommend you backing up your project.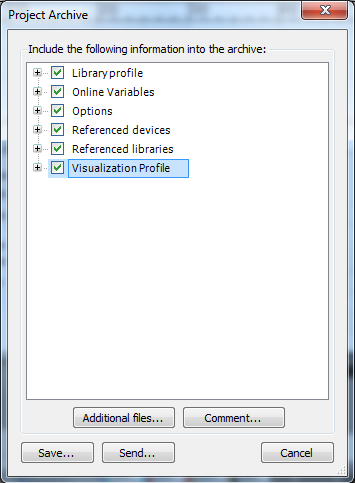 Click "Save…" and the project will start to update automatically.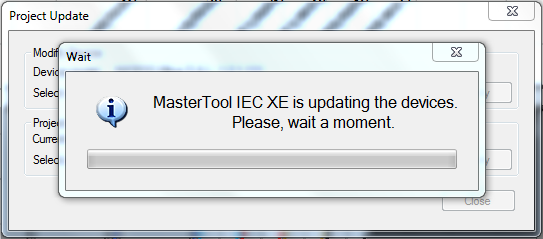 If MasterTool asks you if you want to keep the parameters defined in the project, click "Yes".